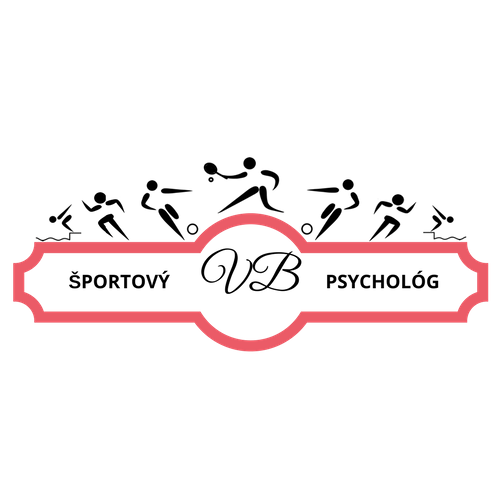 "Obstacles don't have to stop you. If you run into a wall, don't turn around and give up. Figure out how to climb it, go through it, or work around it."


Michael Jordan

"Champions keep playing until they get it right."

Billie Jean King

"One important key to success is self-confidence. An important key to self-confidence is preparation."

Arthur Ashe

"If you can believe it, the mind can achieve it." 

Ronnie Lott

"In my mind, I'm always the best. If I walk out on the court and I think the next person is better, I've already lost." 

Venus Williams

"If you don't have confidence, you'll always find a way not to win." 

Carl Lewis

"Mental will is a muscle that needs exercise, just like muscles of the body." 

Lynn Jennings

"Don't be afraid of failure. This is the way to succeed."

LeBron James

"Without self-discipline, success is impossible, period." 

Lou Holtz

 

"Sometimes the biggest problem is in your head. You've got to believe."

Jack Nicklaus
Welcome to my website. If you are an active or an amateur athlete, enthusiastic coach or a caring parent, I assure you that you are here at the right place. I am offering a variety of information on sport psychology and mental practice. Having fear of losing, being exposed to excessive stress during your athletic performance, or lacking in self-confidence can be challenging to a successful athletic career. However, there are many effective and efficient techniques on how to overcome these limitations in order to enjoy the sport more or to help increase your performance.